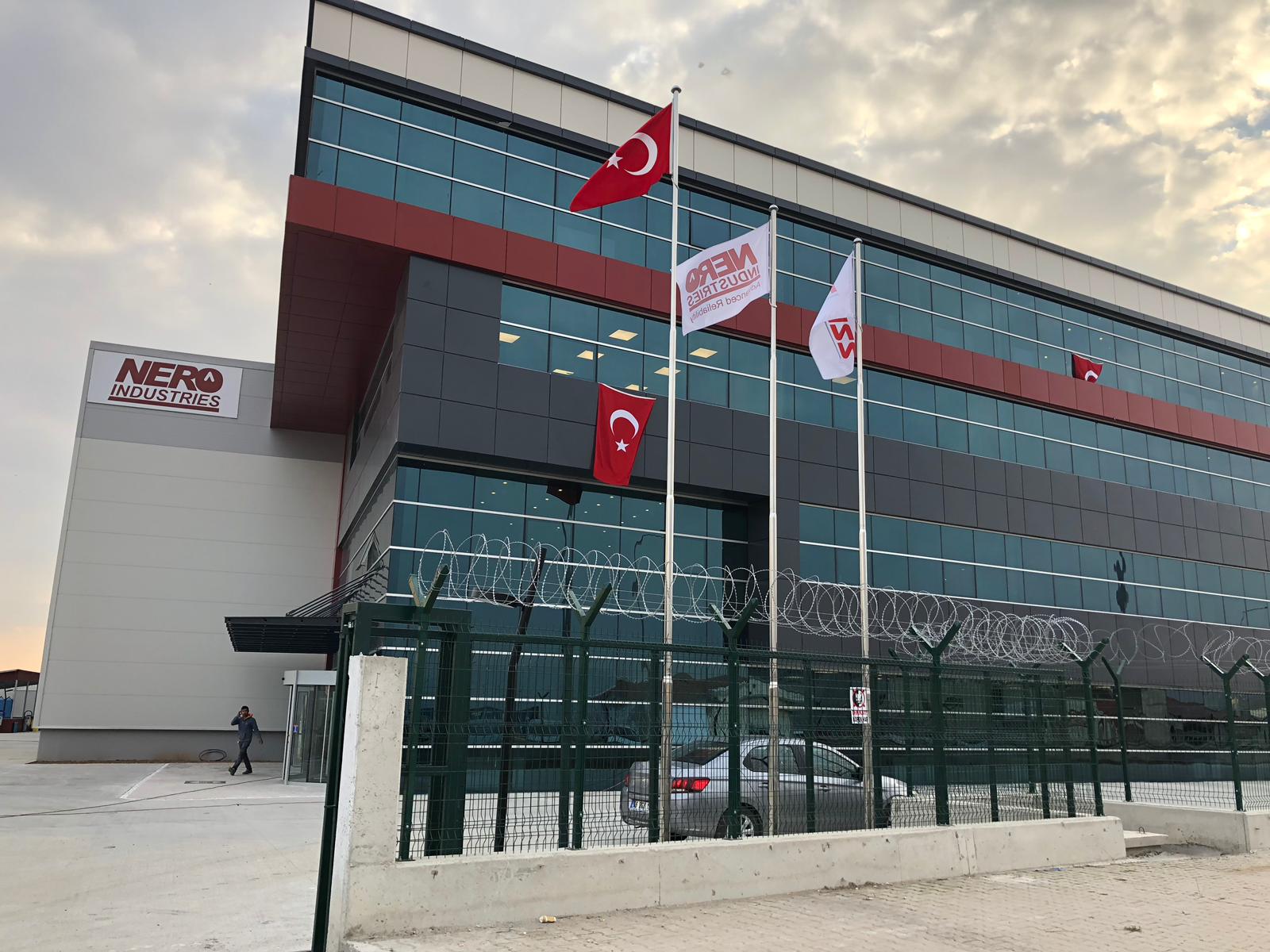 NAFEG Aerosol is a leading manufacturer of highly innovative aerosol generators, which can be used for fire extinguishing and suppression purposes. Our products are used all over the world by fire fighters, first responders and various industries. DSPA.nl strives to provide exceptional value to our customers with an intense focus on quality, reliability, service and innovative product development. This provides a foundation for NAFEG Aerosol's profitability global growth.
Using a network of affiliates and strategic partners, our products are being sold and manufactured in countries all over the globe. One of our goals is to create a network of distributors with worldwide coverage.
‍‍
Efficiency: NAFEG's underlying trait both as a Group and as a Product.
Effectiveness: Portrays the confidence in our assurances to protect as promised.
Versatility: Our ability to protect volumetrically large industrial projects as well as smaller specialized applications.
Practicality: Our determination to make it possible that all people have the opportunity to be protected from fire.
We currently operate in the Ankara in Türkiye area. Please contact for more details.